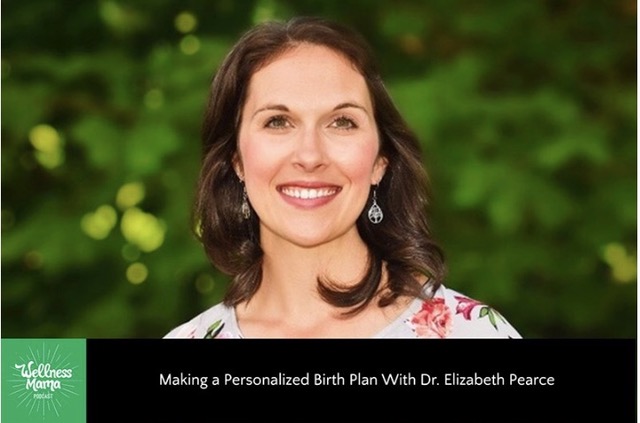 I was so blessed to be able to speak with Katie Wells of wellnessmama.com on the Wellness Mama podcast. Katie is a fellow advocate for maternal health and interviewed me to talk about what makes a birth plan successful as well as personal factors that influence the birth experience.
It was such a pleasure to chat with Katie, who truly understands the importance of the birth experience, how much it can vary from one woman to the next and even from one birth to the next. After all, she is a birth doula, and has had six births of her own!
I shared knowledge and research about the importance of the birth experience, personal factors that influence birth – personality, expectations, and birth knowledge – and pitfalls that cause birth plans to fail. We finished up with several tips for writing an amazing birth plan!
Special thanks to Katie for having me, and to her fantastic audience of people who care about taking a natural, whole-person approach to childbirth. I hope the interview helps increase awareness and improves birth preparation for women! Have a listen to the interview, and learn about the heart of what we do and why we do it, here at Pregnancy by Design!
You can access the Wellness Mama Birth Plan Podcast here.
Free Video Guide on Creating Your Birth Plan!
The Complete Guide to Writing Your Birth Plan is a step by step walk-through of the most important aspects of creating an effective birth plan. The guide covers everything you need to know from interviewing a provider, comfort measures and additional 1-page birth plan to talk over with your provider. Get free access today!