First Of Its Kind
Pregnancy By Design is the first ever research-based pregnancy and birth resource designed with YOU and BABY in mind! Here, you'll find everything you need to support you from conception through birth.
The Answers You Need
Pregnancy By Design answers your most common questions about pregnancy and childbirth with understandable, medically-supported answers.
Make Informed Decisions
Our weekly emails fill in the gaps between prenatal appointments, to help you take care of yourself and your baby and make more informed decisions throughout pregnancy and birth.
Learn the Secrets to Writing a Better Birth Plan!
The Complete Guide to Writing Your Birth Plan is a step by step walk-through of the most important aspects of creating an effective birth plan.
The guide covers everything you need to know from interviewing a provider to a 1-page birth  plan to talk over with your provider – all in one, simple printable guide.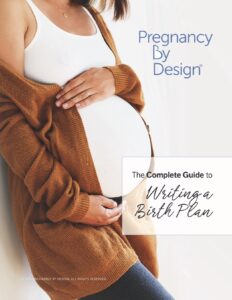 My Birth Profile Assessment
My Birth Profile Assessment is the only pregnancy tool of its kind! This is a questionnaire designed to help you discover your unique pathway to the best birth possible.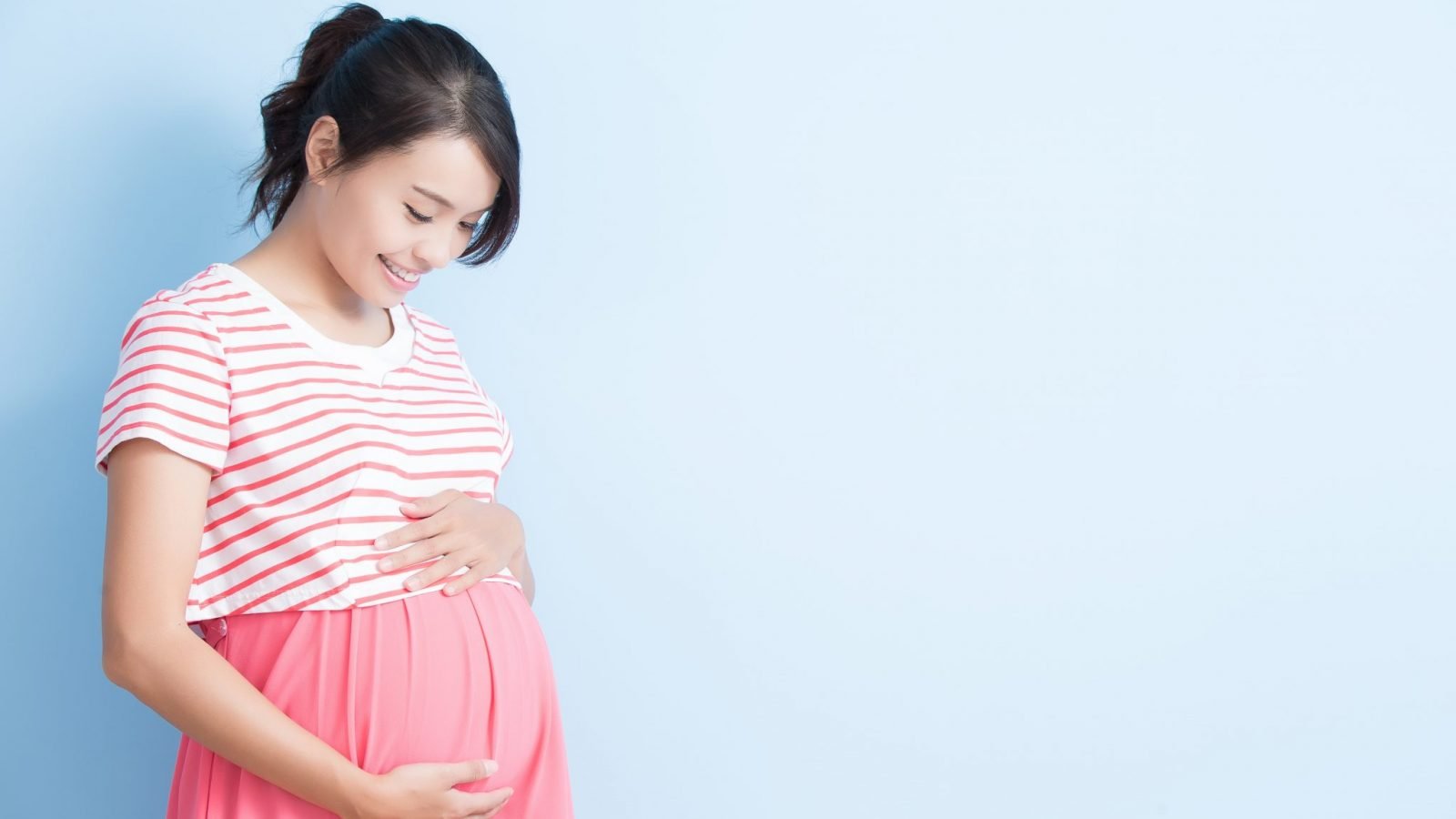 "Pregnancy by Design uses research-based (also referred to as evidence-based) medical information to provide parents with the most valid, well-conducted and relevant research. This allows parents to make informed decisions regarding their pregnancy care that is best for their family, baby, and unique situation." – Tara G.
"I gave birth to my second child just a little over a month ago and this course helped me achieve the natural birth I always wanted. After a bad birth experience with my first I knew I wanted something completely different. What I love about this course is that it was specific to my personality, my needs and even my fears. It was incredibly informative, clear and practical. I recommend it to any mom to be!!" – Catalina
How Prepared Are You For This Pregnancy?
Have you done all you can to minimize risks for you and your baby?
Do you still have questions about how you will deliver your baby?
Are you feeling anxious about going into labor?
Not sure about your birth provider? OB or Midwife?
Do all the pregnancy do's and don'ts overwhelm you?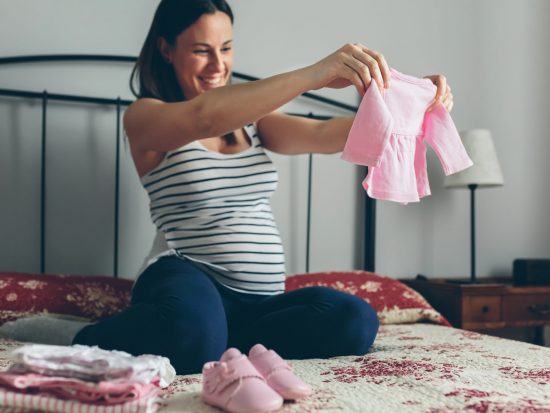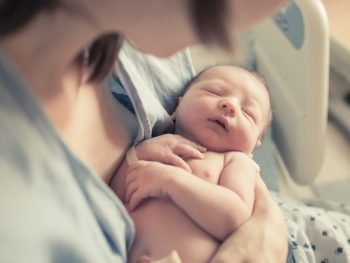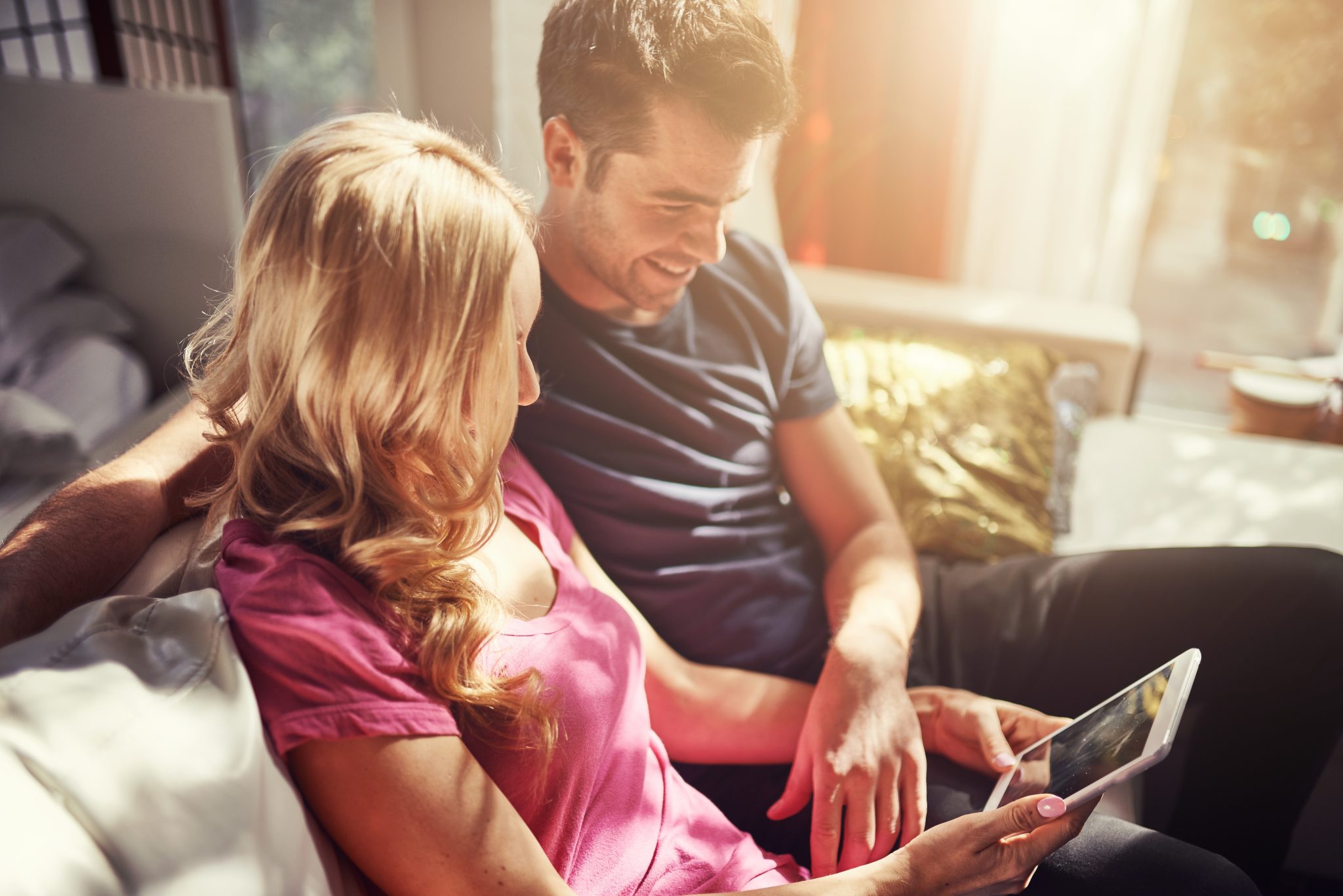 Beyond the Birth Plan Childbirth Course
There are lots of birth courses and classes out there! This birth course is different. Beyond the Birth Plan focuses on YOU, the laboring person, instead of a one-size-fits-all method for birth. Labor is a unique and individual experience for each woman. Our birth course helps you make more informed choices regarding your pregnancy care by using the Birth Profile Assessment alongside a complete birth course. You will learn:
The Design of Pregnancy
Comforts During Pregnancy
Prenatal Exercise and Movement
Labor Tool Kit
And much more!!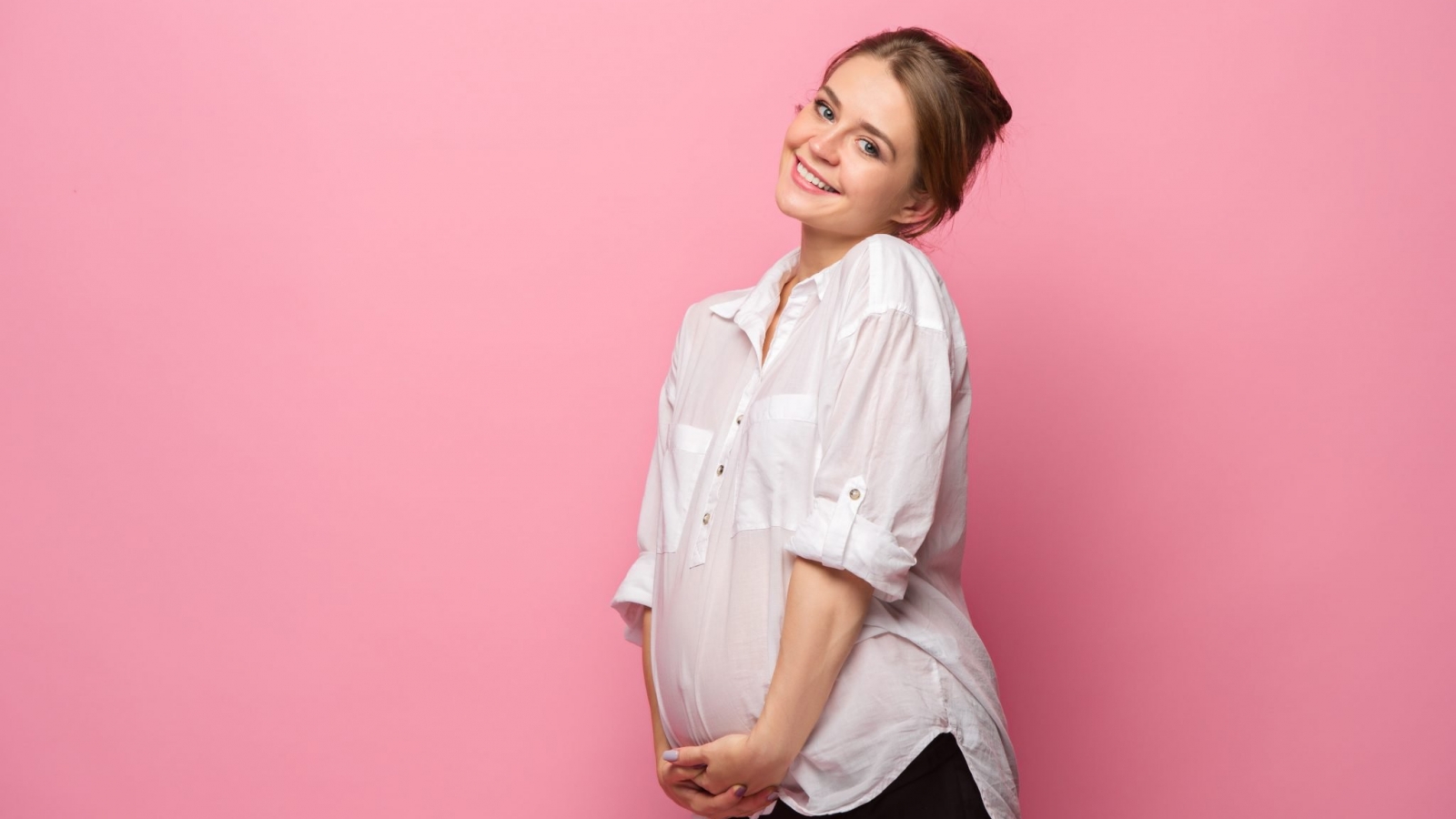 40 Weeks to a Better Birth
Weekly pregnancy tips, updates, encouragement, recipes, pregnancy exercises & more to help you have a happy and healthy pregnancy and birth!
Helpful Pregnancy & Birth Articles
Exciting News!

We are proud to announce our first in a series of maternal health articles being featured on Samaritan Ministries website and member newsletter.
SM is a healthcare sharing ministry in which members take care others healthcare needs through the direct sharing of financial, emotional and spiritual support.
SM is supportive of physiologic birth, putting decisions about care into the hands of the patient. They do so by eliminating the constraints of in-network requirements so that members are free to birth where and with whom they feel most comfortable (whether at home, birthing center, or hospital under the care of a Doctor or a Midwife). SM is a shining example of how healthcare should be! We are excited to be working them in helping more families receive quality healthcare.
Current Samaritan members click here for a list of available resources