The Pregnancy by Design platform was born out of a desire to provide a resource to help Obstetricians, Midwives, Childbirth Educators, Hospitals, Birth Centers and Healthcare Systems provide excellent maternal care to all patient populations through education. Providers use our platform to customize and deploy vetted pregnancy content to keep patients engaged in their care between scheduled appointments. Our library of evidence-based content is aimed at improving birth outcomes by helping patients take an active role in their health.
With the rise of social media, patients are experiencing a barrage of poor medical information on the internet. Our programs aim to bring evidenced-based information to patients through easy-to-access platforms on the devices they already use every day.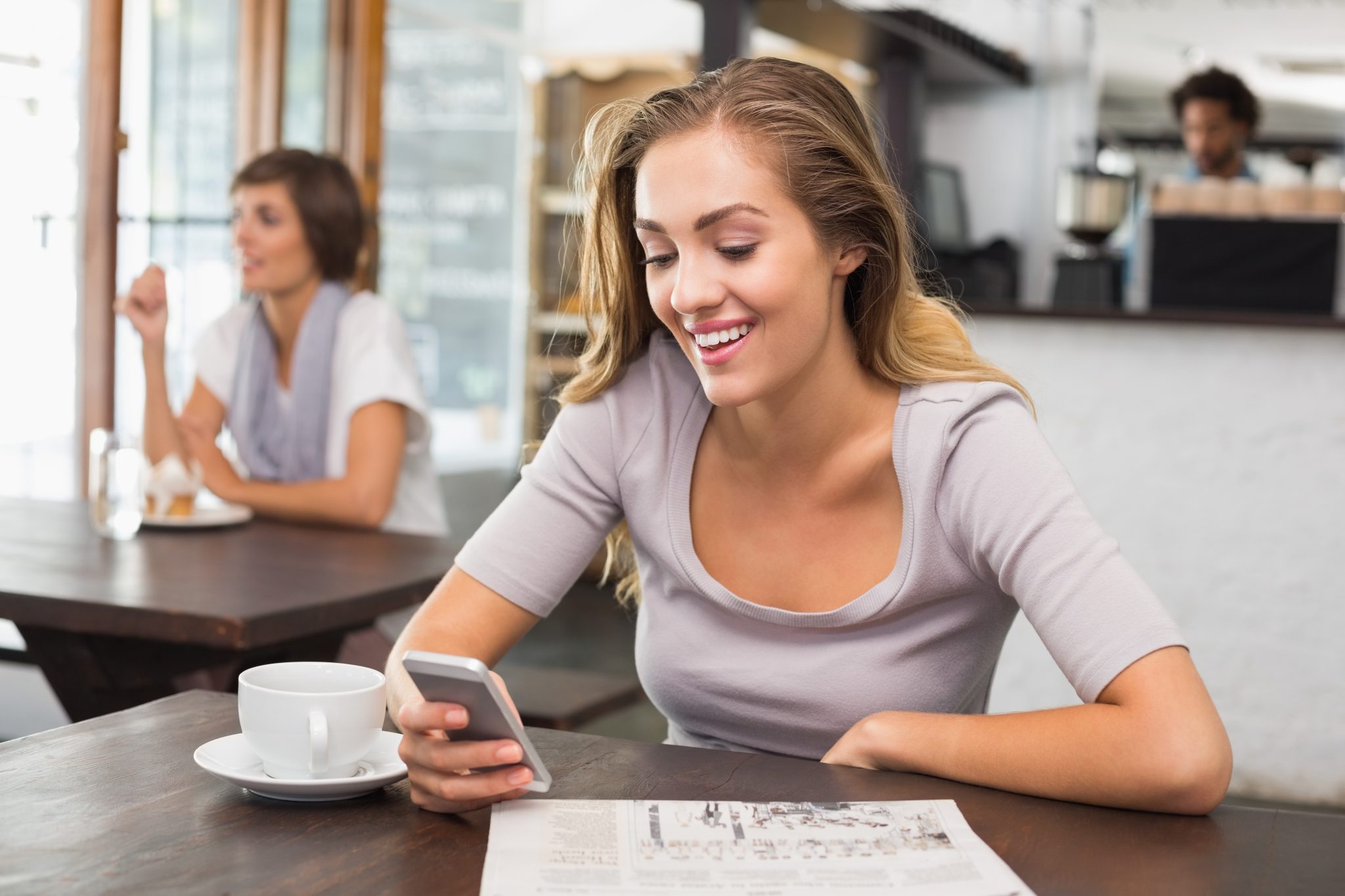 Pregnancy by Design Comes Alongside Maternal Healthcare Providers
Pregnancy by Design's delivery system ensures that your patients receive quality maternal health information. Our goal is to foster better patient adherence, greater patient satisfaction and overall improved maternal and neonatal health outcomes across multiple patient populations.
Pregnancy by Design effectively communicates vetted maternal health information across multiple devices and mediums (email, text & social media). Pregnancy by Design deploys evidence-based pregnancy, birth, and postpartum content through timely digital communications that drive Patient Adherence, Patient Satisfaction and overall better birth outcomes.
The platform is not just a "Birth App" or "Pregnancy App" but a fully customizable web-based, mobile friendly, fully integrated pregnancy and healthcare support tool that can be configured and branded to match many healthcare provider systems.
The Pregnancy by Design Content Library Highlights Key Subjects During Each Trimester Including:
Healthy Eating During Pregnancy
Baby's Development
Physical Body Changes in Pregnancy
Prenatal Exercise and Movement
Managing Stress While Pregnant
The Design and Science of Pregnancy
Birth Knowledge: Labor Basics
Birth Knowledge: The Design of Labor
The Labor Toolkit: Mental Tools (Beliefs About Birth)
Support Network: Interventions and Collaborative Care
Support Network: Birth Coach Training
Packing the Birth Bag
Postpartum Tips and Helps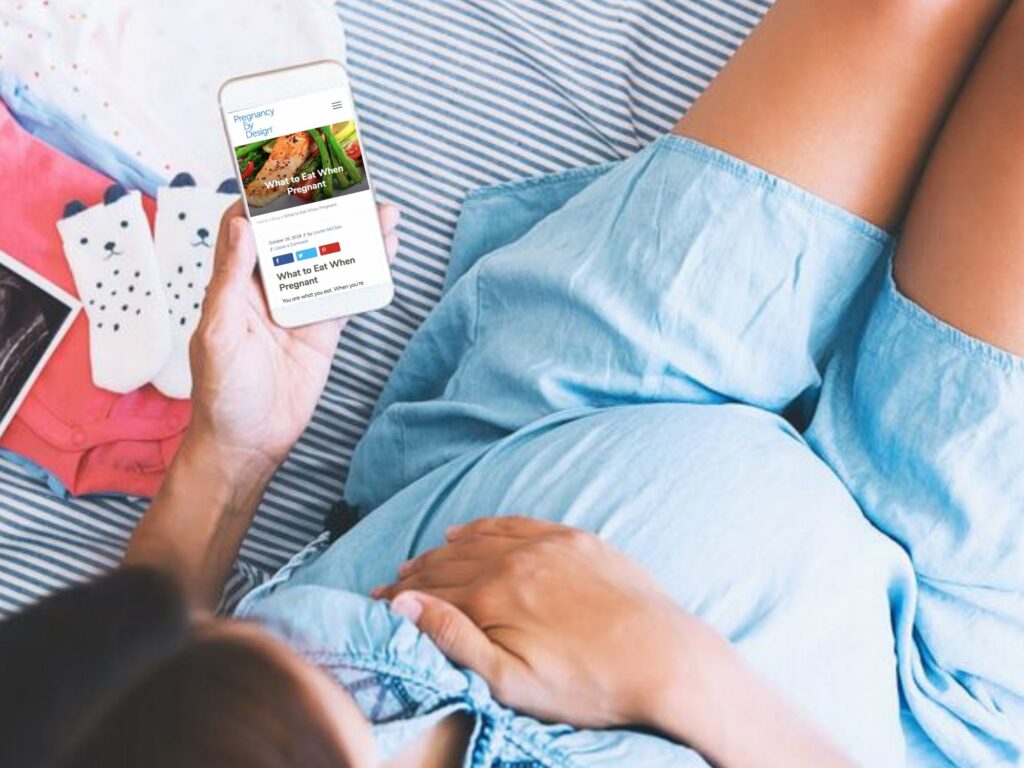 Advanced Features
Custom Content Messaging via (SMS Text/Email)
Custom Branding
Patient Recruitment Campaigns
Responsive Across Multiple Devices
HIPAA Compliant Delivery
Tracking/Reporting
Patient Concierge
Secure Two Way Communication
Care Team Collaboration
EHR/EMR Intergrations
Online Live Web Chat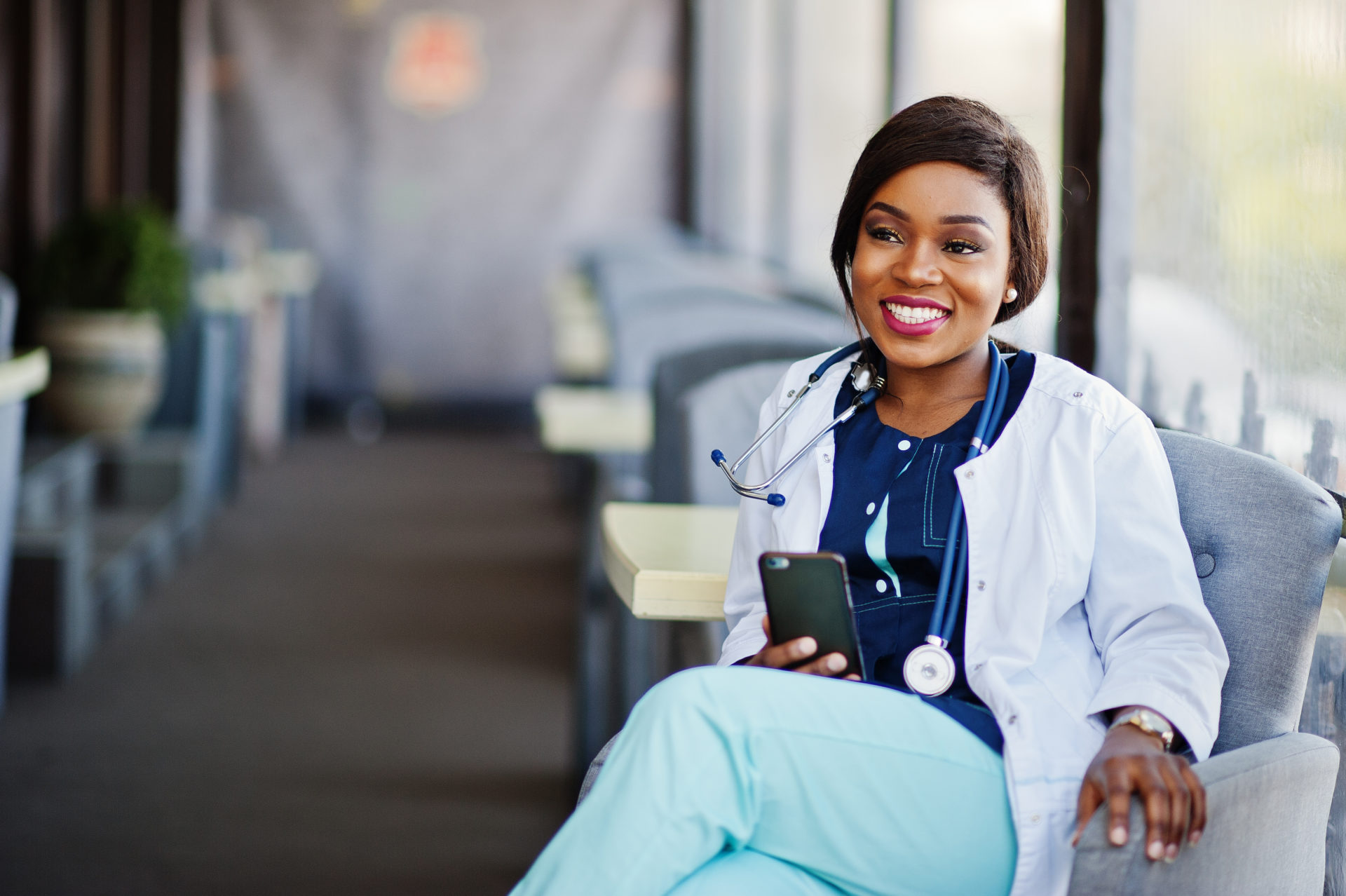 The Pregnancy by Design platform offers a powerful tool that is flexible and customizable to be used within the single provider practice as well as enterprise level maternal health systems to drive patient acquisition and patient satisfaction.
To receive more information about our professional programs tell us about yourself!