Pregnancy By Design for Doulas!
Tools to help families and doulas.
We all know how important support and education are in the current system as a means to foster better birth outcomes. Pregnancy by Design has developed tools to help you serve women better and change the way things are.
The digital doula tools at Pregnancy By Design are perfect for you to integrate into your birth doula practice!
Are you a new doula just starting out?
Do you want to have a better understanding of your clients needs?
Would you like to provide your clients with more education and communication during their pregnancy?
Are you looking to add value and grow your doula business?
Maybe your a seasoned doula looking to enhance your practice?
Introduce your clients to the Birth Profile Assessment, The Complete Guide to Writing a Birth Plan, the Beyond The Birth Plan Online Birth Course, and the 40 Weeks to a Better Birth email series.
The Birth Profile Assessment for Doula Clients
Doulas need to be asking the right questions! As a doula, your first goal with a new client is to quickly get to know her strengths and needs. That is, you want to learn how you can best prepare and support her in labor. The average doula client questionnaire does not get to the core of a pregnant woman's needs, strengths and personality. The Birth Profile Assessment is the perfect digital doula tool to help you gather information efficiently and provide professional, customized feedback and labor preparation.
The Birth Profile Assessment is an online doula centric prenatal questionnaire for expectant moms to answer. It measures three key personality traits, her birth knowledge, her beliefs about birth, her current support network, and a variety of health-related factors. (It takes about 10-15 minutes to answer every question.) By using this questionnaire, you can better structure your first prenatal visit and tailor your doula support to your client's personality, strengths and weaknesses, and background.
If you have wondered how to better structure your prenatal visits with your clients and eliminate the guesswork from labor support, the Birth Profile Assessment is the answer you've been looking for!
You have the option to invite your client to complete the prenatal questionnaire ahead of time, or with you at your visit. Feedback is delivered directly to your client, and provides an explanation of her scores along with detailed recommendations to focus on during her pregnancy. You can then review them with her, and use the recommendations to tailor your approach to childbirth education, labor preparation and support. As a result, you will offer the best possible support, with your knowledge of her unique personality and background factors.
Gain a Deeper Understanding of Your Client's Needs for Childbirth Preparation
The Birth Profile Assessment Covers the Following Key Areas:
Personality, including three key traits:

Control – Uncover your client's ease of communicating with her birth team and asking for what she needs.
Assertiveness – Find out whether your client is more likely to be proactive or passive and what this means in the labor space.
Flexibility – Learn about how easily your client adapts to change versus remaining fixed on a goal, and how this relates to labor.

Birth Beliefs – Get inside your client's inner thoughts and feelings about birth; does she view labor as a fearful medical emergency, or a meaningful, empowering event?
Place– Provides insight into where your client might be best suited to give birth (hospital, birth center, or at home?)
Provider– Sheds light on what type of medical professional might be the best fit for your client's prenatal and birth care (midwife or obstetrician?)
Birth Knowledge – Assess how much your client already knows about normal birth and a few common interventions.
Support Network – Learn about your client's current network of support, including the quality of the partner relationship, her medical caregiver, and her inner "tribe" of family and friends,
These scores combine to give your client tailored feedback to prepare for childbirth, a snapshot of their overall readiness for labor. Your client's scores on the seven scales listed above tell the full story of their unique strengths and weaknesses, and specific needs for labor preparation.
Build a Solid Birth Plan With Your Clients
Gain access to the corresponding Birth Plan Template that accompanies the Birth Profile Assessment.
You can plug your clients Birth Profile Scores right into the Complete Guide to Writing Birth Plan!
The Complete Guide to Writing a Birth Plan lays out all of the most important aspects of planning for childbirth including:
Personality – beliefs, strengths/weaknesses, fears
Birth Place – things to consider in choosing birth place
Provider – things to consider when choosing a provider
Labor Action Plan Worksheets

Early labor ideas
Labor Positions
Things for partner/birth coach to do/say
Making my birth place feel like home
Decision making during labor

2 Page Birth Plan Template – includes a client personal plan and a provider plan for client to give to all the members of the birth team.

Customizable
Clear & Concise
The Beyond The Birth Plan Online Childbirth Course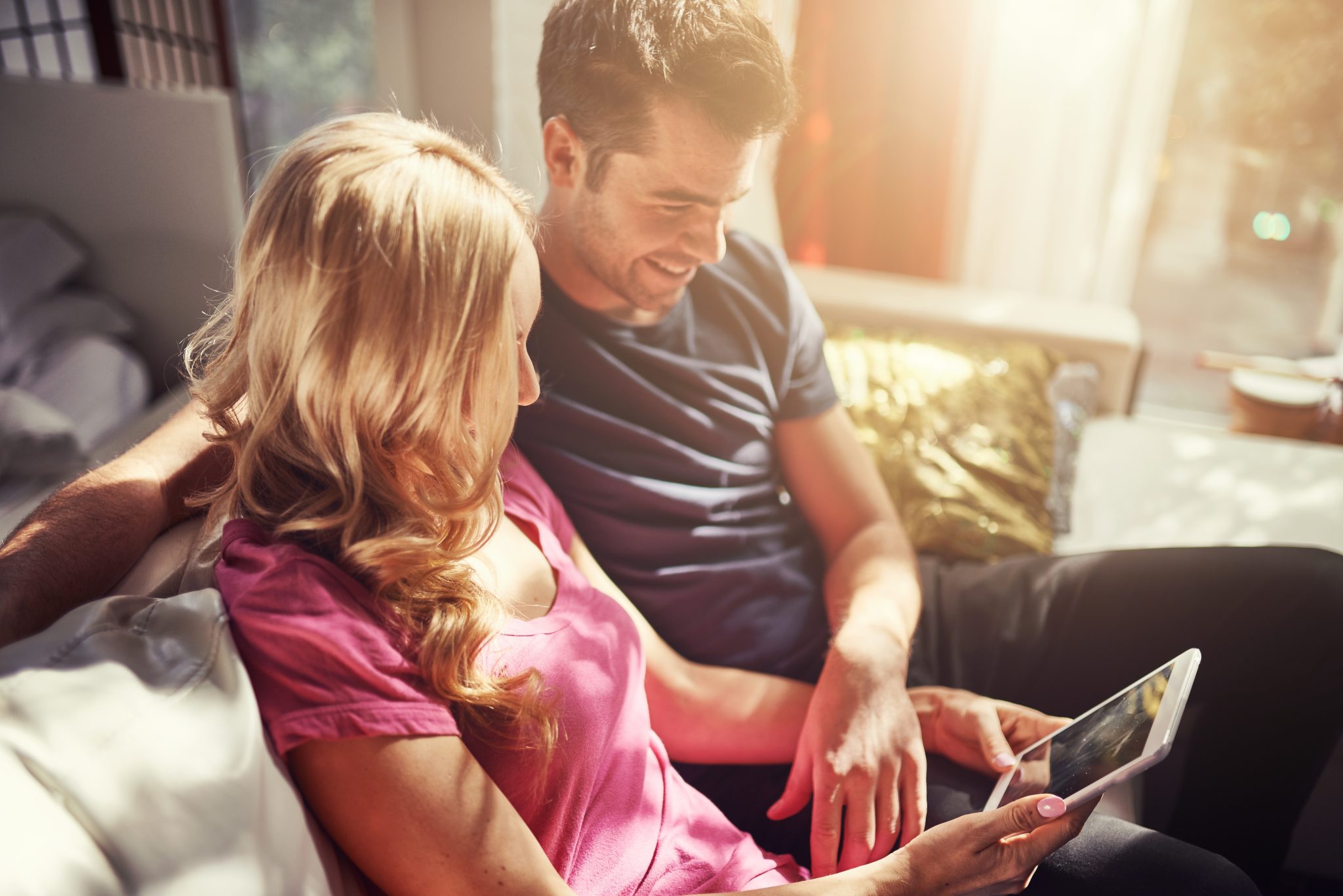 The Beyond The Birth Plan Online Childbirth Course builds directly on the feedback and recommendations from the Birth Profile Assessment. With this course, you can offer your clients seamless, personalized labor preparation. If you already offer private birth courses to your clients, you might use this as a supplement, because this course provides customized tools and recommendations based on your client's Birth Profile scores. Or, this might be an ideal option for clients who desire the accessibility and flexibility of an online childbirth class.
"As a doula, I would be very happy if my client had taken this course. I think they would be very well prepared for birth and have the information needed to make better birthing choices prenatally!"
Abbie Paulson
The Beyond The Birth Plan Birth Course is a Complete, Physiologic Birth Preparation Class Covering the Following Topics:
Choosing a Medical Provider for Pregnancy and Birth

Models of Care
Building your best birth team
Importance of hiring a doula

Choosing a Birth Setting

The biggest predictor of C-section
What to expect in a hospital
What to expect in a birth center
What to expect at a home birth
Baby Friendly hospitals
Mother-Friendly hospitals

The Design of Pregnancy

Anatomy of pregnancy
Other changes in your body
Baby's position

Comfort During Pregnancy

Common discomfort and remedies
Danger Signs

Prenatal Exercise and Movement
Physiology of Normal Birth

Birth Knowledge: Labor Basics
Measuring labor progress
The first signs of labor
Encouraging labor to start
Pre-labor rupture of membranes
What is a contraction?
Why relax? Hormones and labor pain

Birth Knowledge: The Design of Labor

Overview of Labor
Introduction to First Stage: Dilating
First Stage: Early Labor
First Stage: Early-Active Labor
First Stage: Transition
Second Stage: Birthing
Third Stage: Delivering the Placenta

Emotional Hurdles of Normal Birth
The Labor Toolkit: Mental Tools

Your Job: Know Yourself – What will labor be like for me?
Birth Concept
Birth Metaphor
Birth Affirmations
Birth Visualizations

The Labor Toolkit: Physical Tools

Heat Therapy
Top three pressure/massage techniques
More massage ideas
Comfort tools for your five senses
Laboring positions
Hydrotherapy
Movement in labor
Deep breathing & vocalizing
Roving Touch Exercise for coaches

Interventions and Collaborative Care

Collaborative care and decision making
IV line/Heploc
Fetal Heart-Rate Monitoring
Epidural Anesthesia
Labor Induction: When to Consider
Labor Induction Methods
Speeding up Labor (Labor Augmentation)
Speeding up Delivery (Pushing)
Cesarean Birth: When to Consider
Cesarean Birth: What to Expect

Birth coach training for partner/support person

How to be Confident and Calm
What to do: Birth Coach Tips
What to say: 1. Encourage
What to say: 2. Advocate
"Grounding Mode" for coaches

Birth images (visual and birth stories)
Packing the Birth Bag
Basics of breastfeeding
Postpartum Wellness

Physical adjustment
Emotional adjustment
Recovery and self-care at home
Postpartum mental health
Postpartum Plan template

Course Materials:

32 Page Course Pregnancy & Labor Reference Guide
Inspirational Birth Stories e-book
The Beyond the Birth Plan Course helps prepare your clients for the twists and turns of labor so that regardless of the birth outcome, they will have been thoroughly informed and intimately involved in the details of their birth preparation.
40 Weeks to a Better Birth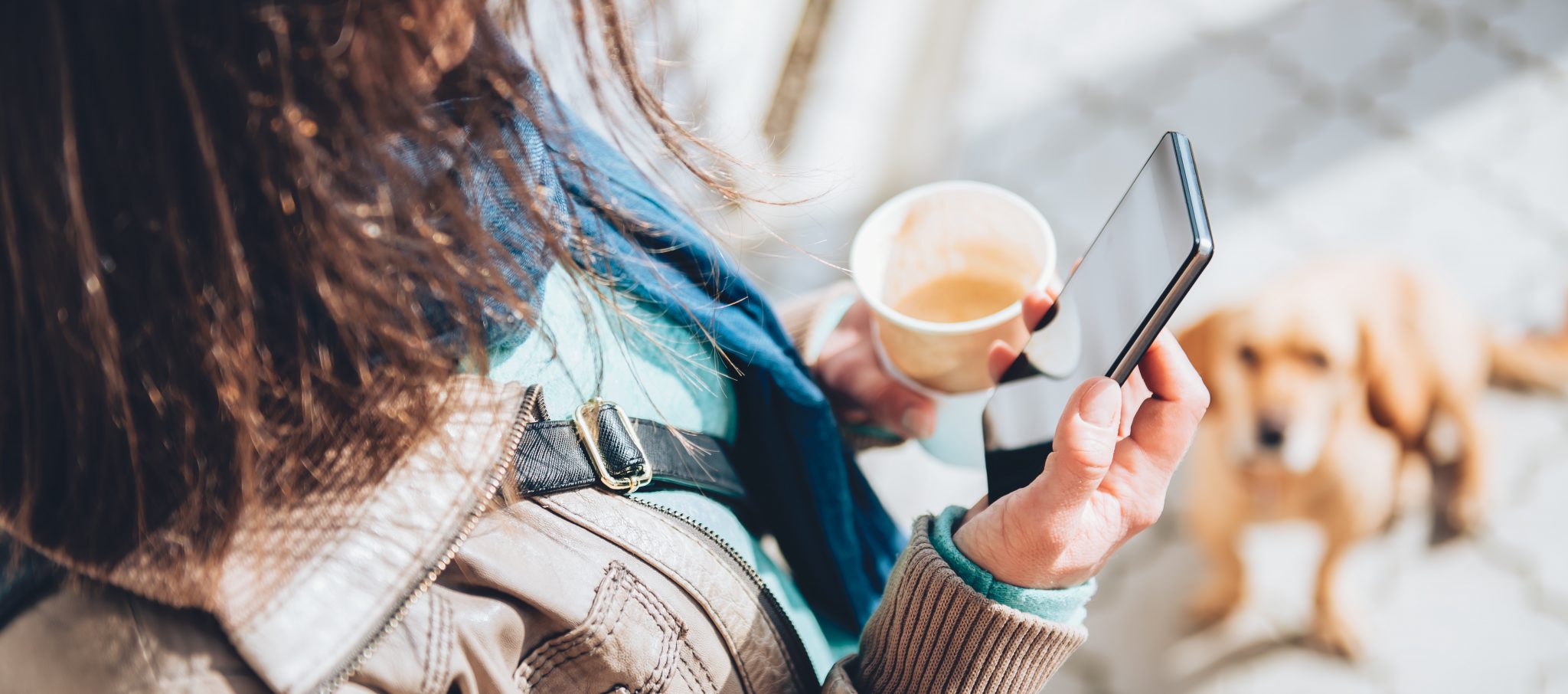 Keep your clients informed with 40 Weeks to a Better Birth, an email or text message series that delivers helpful, evidence-based pregnancy tips and information directly to your client's inbox! You are your client's first and best resource for answering pregnancy and labor questions – we know that! But sometimes, your clients appreciate a tangible resource to help fill in the gaps between prenatal appointments. A steady stream of communication can make them feel supported and informed throughout the weeks. These emails or text messages contain inspirational messages and suggestions for having the healthiest pregnancy and labor possible.
Our content library is filled with vetted, evidence-based maternal health articles, but maybe you have content that you would like to include in the weekly communications. Do you have a great articles that you have published? We can include articles from your library. We can customize and brand the delivery for your doula practice!
For more information or a free demo enter your info below.