40 Weeks To A Better Birth Provides You With Essential Information for a Healthier & More Informed Pregnancy
There is so much that is new when you're pregnant. The excitement and anticipation can carry you through the baby showers and nursery prep, the fatigue and phone calls from your mom. Your midwife or doctor are there to monitor your health and baby's growth, standing by should you have needs during pregnancy or delivery.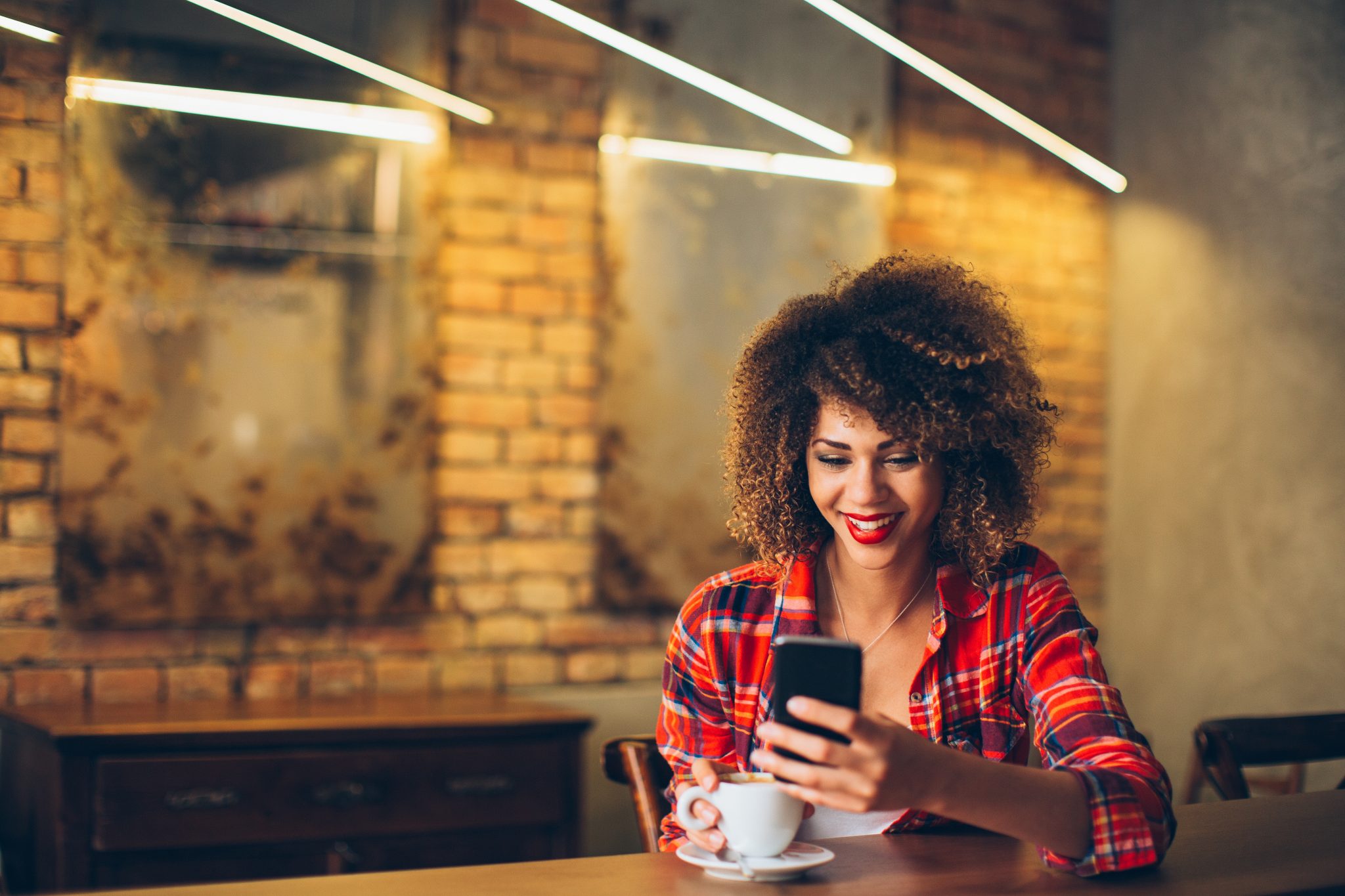 But you need something more.
With all the information, the videos, pregnancy apps, websites and blogs, the well-meaning friends, the stack of books on your counter– you need a helping hand.
40 Weeks to a Better Birth is more than a standard mobile pregnancy app that you don't even need to download! Just sign up and we'll take you through your pregnancy step-by-step, with advice and valuable, evidence-based information.
Your baby may be the size of a kumquat and you may be feeling less nausea this week, but what can you do to protect the health of your baby and yourself? We'll tell you what fruit your child resembles this week, but we'll also tell you where to focus your energies.
Our 40 Weeks to a Better Birth mobile pregnancy app provides you with answers to the most important and common pregnancy questions and concerns you may have – all supported by the latest research.
This program helps to answer your questions in between prenatal appointments and goes beyond generic pregnancy apps – focusing on the things in pregnancy that really matter – like YOU!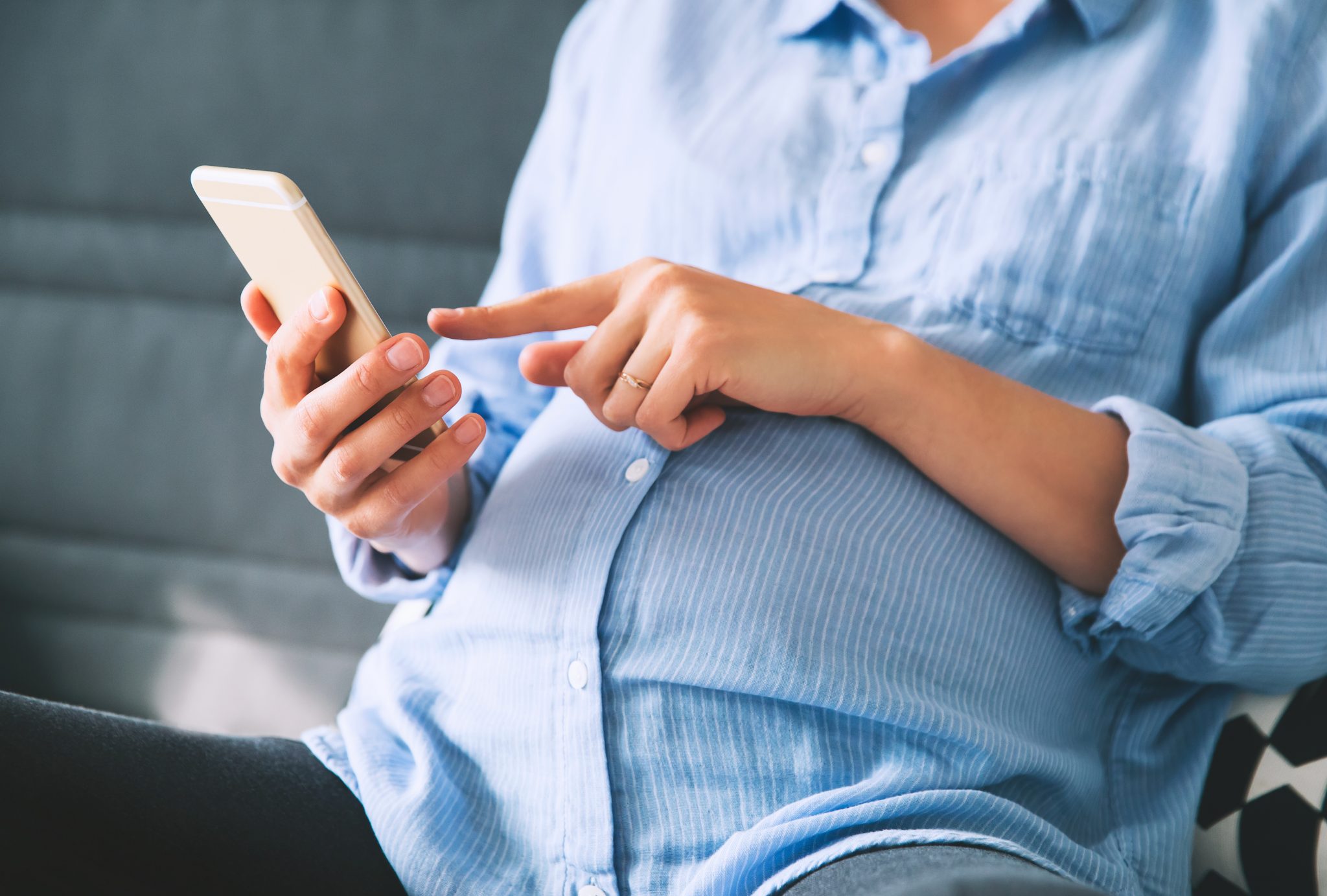 40 Weeks to a Better Better Birth Mobile Pregnancy App Will Help Navigate Things Like:
What to Expect at Your First Prenatal Appointment
How to Choose a Pregnancy Provider That is Right For You
The Best Foods to Eat During Pregnancy
How to Manage Stress During Pregnancy
Sex During Pregnancy? Is Sex Safe While Pregnant?
Writing a Birth Plan that Works
What to Do When You Find out Your Baby is Breech
Epidurals: Is an Epidural Right for Me?
Benefits Of Natural Birth. Why Choose Natural Birth?
How to Get the Birth You Want: Birthing Choices & Options
And Much More!
With 40 Weeks to a Better Birth Mobile Pregnancy App You'll Receive:
The Latest Research Simplified to Help You Have the Healthiest Pregnancy
Easy Recipes & Healthy Meal Planning Ideas
Encouraging Affirmations & Inspiration
Helpful Tips & Reminders
Baby's Development Month by Month
Exercises that are Safe During Pregnancy
Tips on How to Prepare for Labor
Much more!