Welcome friends, we are so happy you are here!
Pregnancy By Design Can Help You:
Choose the best birth care provider for you
Plan and prepare for a safe delivery with the minimum interventions
Feel in charge of your pregnancy care and learn what your options are
Learn how you can work with your providers to ensure the best possible outcome
Please Help Yourself to Our Resources: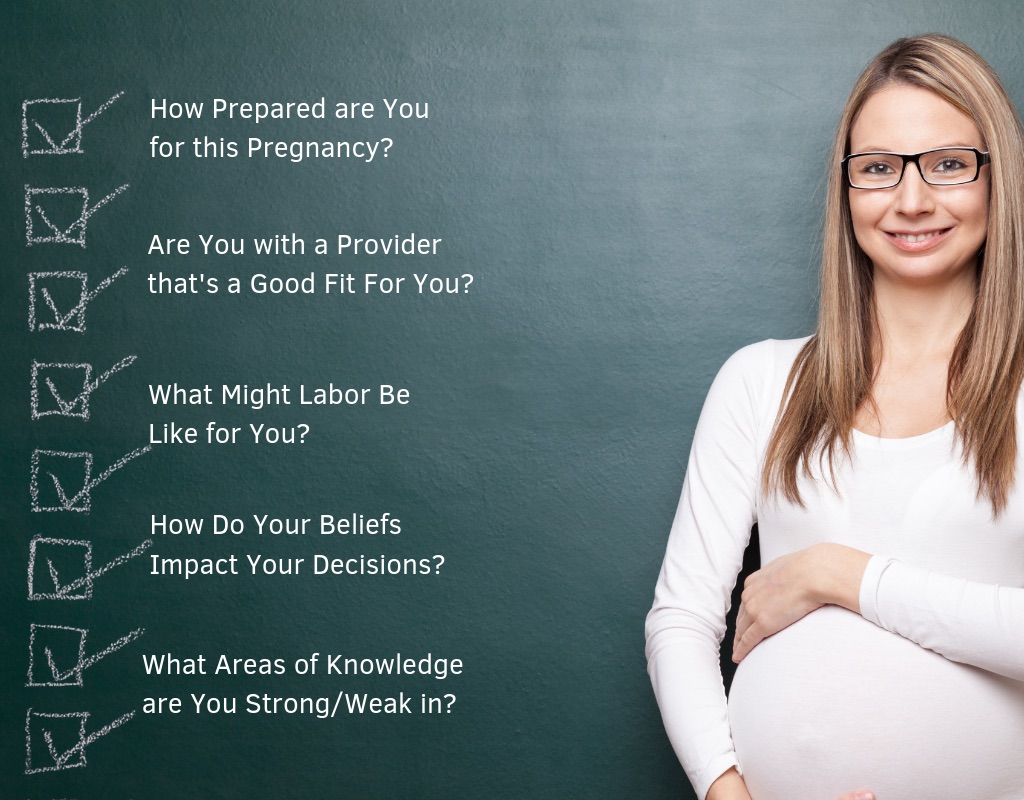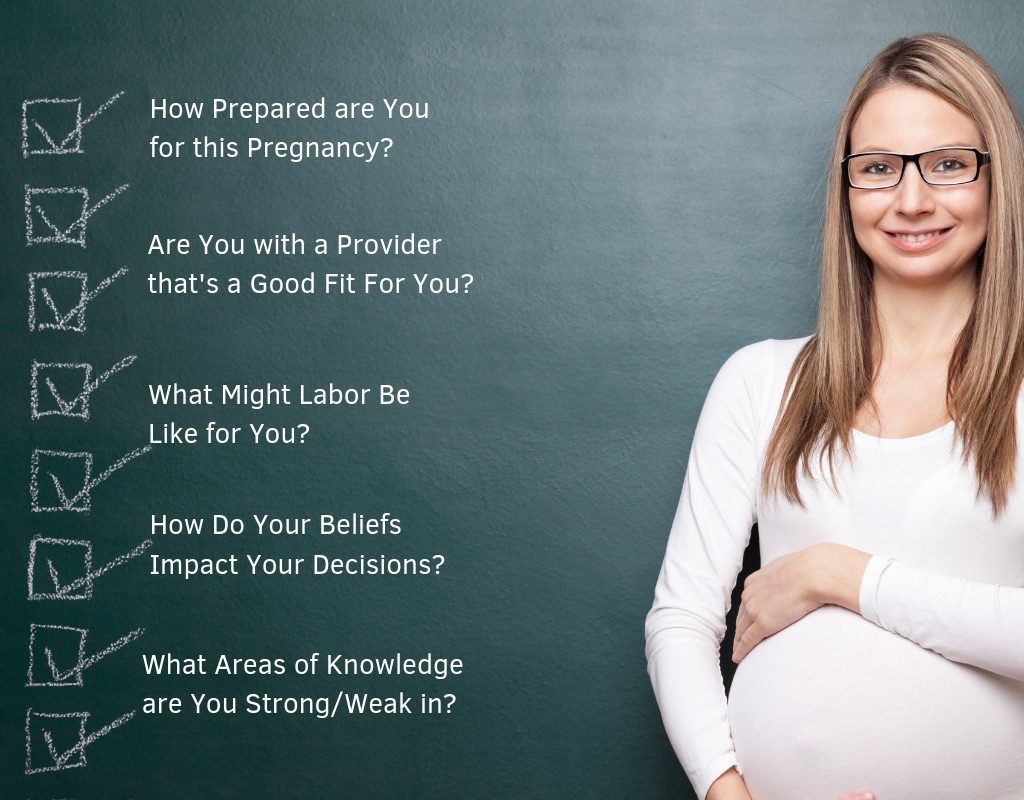 My Birth Profile Assessment is the only pregnancy tool of its kind! This is a questionnaire designed to help you discover your unique pathway to the best birth possible.
Use free coupon code found in the Samaritan Newsletter.
Complete Guide to Writing Your Birth Plan mini course is a step by step walk-through of the most important aspects of creating an effective birth plan. The video guide covers everything you need to know from interviewing a provider to a 1-page birth  plan to talk over with your provider – all in one, simple printable guide.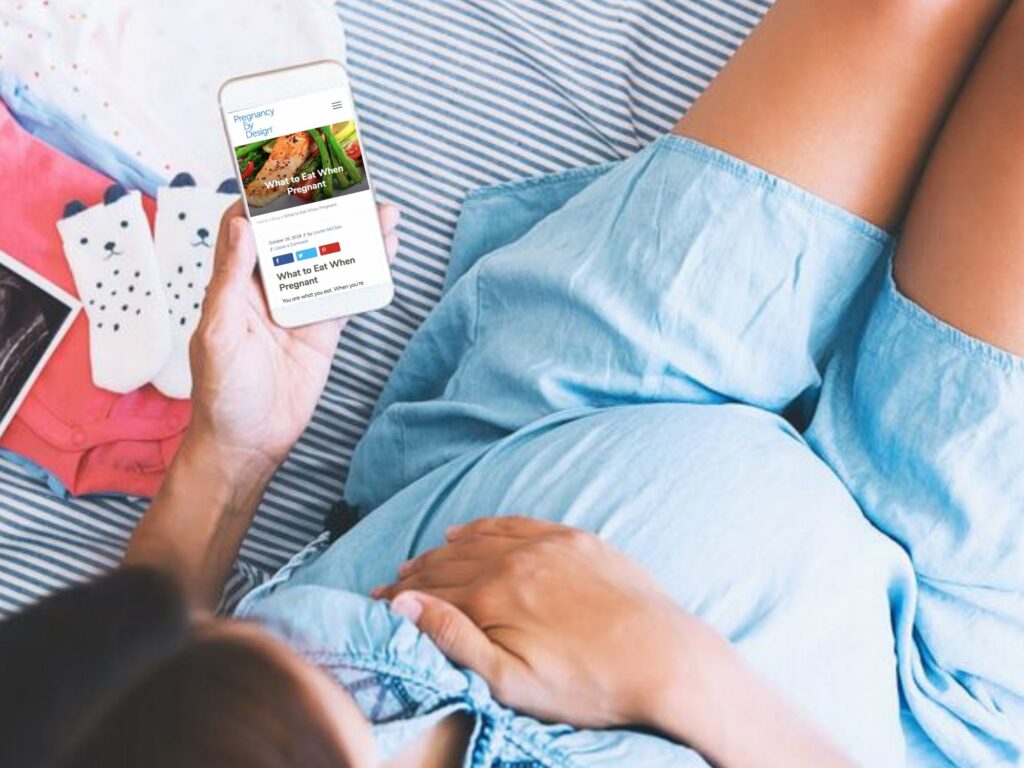 40 Weeks to Better Birth is weekly pregnancy tips, updates, encouragement, recipes, pregnancy exercises & more to help you have a happy and healthy pregnancy and birth!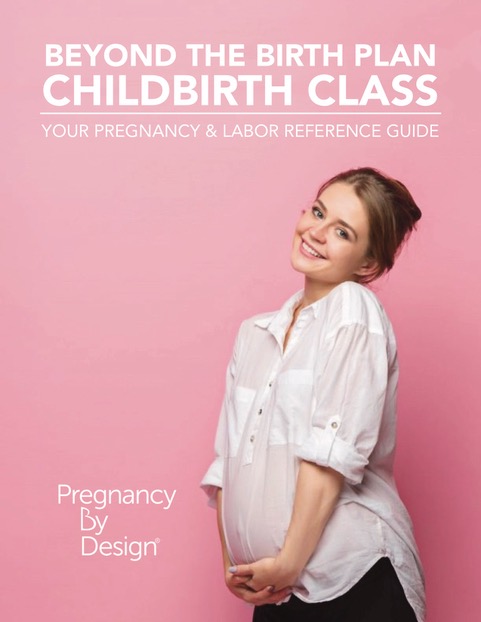 Beyond The Birth Plan Childbirth Course focuses on YOU, the laboring person, instead of a one-size-fits-all method for birth. There are lots of birth courses and classes out there! This birth course is different. Labor is a unique and individual experience for each woman. Our birth course helps you make more informed choices regarding your pregnancy care by using the Birth Profile Assessment alongside a complete birth course with pdf printable's and guides.